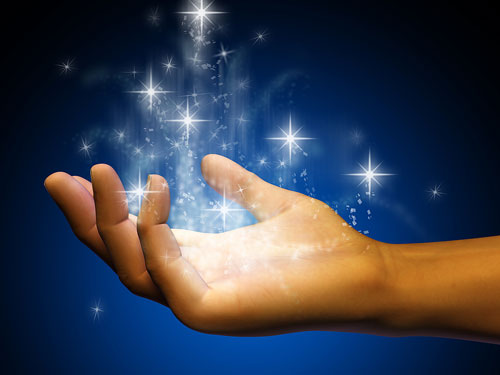 HOW TO DO ENERGY HEALINGS
Saturday, June 1
11 am - 1 pm

New Renaissance Bookshop
1338 NW 23rd Ave
Portland, OR 97120

Class fee is $30
To register please call
503-224-4929
Learn step-by-step what it takes to do energy healings, how to begin to feel energy, how to interpret that feeling, and how to bring healing where it is needed.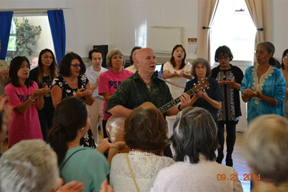 DANCES OF UNIVERSAL PEACE
Saturday, June 15
11 am - 1 pm

New Renaissance Bookshop
1338 NW 23rd Ave
Portland, OR 97120

Workshop fee is $10
To register please call
503-224-4929
Restore yourself - sing, dance - experience embodied spirituality! This is one of the few group activities I know of that actually nourishes your spirit.

One of the most important aspects of energy healing, or any other activity, is the need to replenish ourselves. To do this, we join hands and do simple movements together in a circle as we sing mantras and sacred chants from the world's spiritual traditions.

Our rhythmic entrainment forms a mandala of living energy that is imbued with our focus on Source Energy through the lens of each tradition. You won't believe how good you feel at the end of the session!